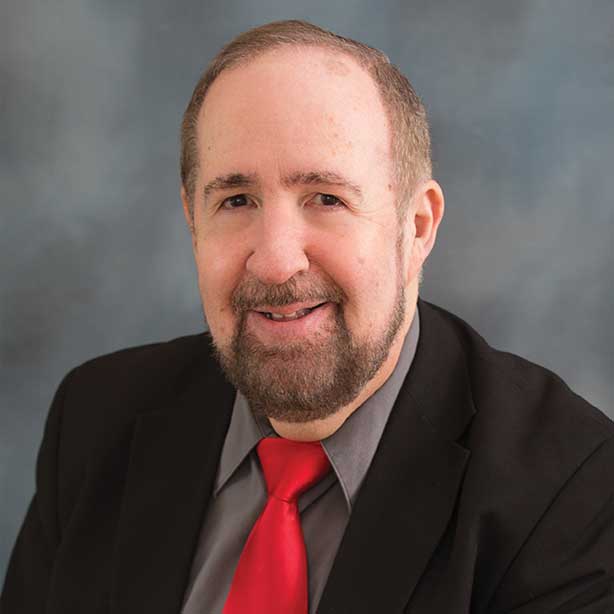 Steve Buckstein helped found Cascade Policy Institute in January, 1991 and served as its president until 2004. As a senior policy analyst, he writes and speaks both in Oregon and nationally on several policy issues including education and Social Security reform.
Prior to founding Cascade, Steve coordinated the 1990 general election campaign for a citizens' initiative which would have provided educational tax credits to every student in Oregon so they could choose public, private, religious or home schooling. Steve served on the board of Oregonians for Cost-Effective Government in 1987 and 1988 and was a 1988 candidate for Oregon State Treasurer.
Steve received his Bachelor of Science degree in physics and his Master's of Business Administration from Oregon State University.
Read Blog Detail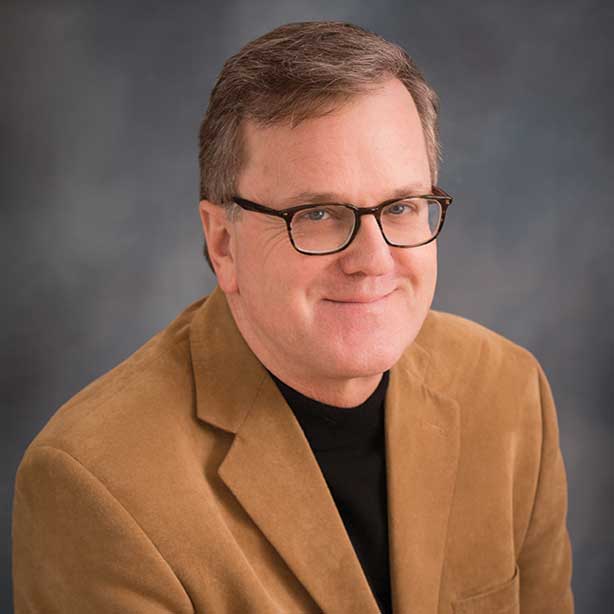 John Charles was named President and CEO of Cascade Policy Institute in May, 2005. Cascade is a free-market think tank working to promote individual liberty, economic opportunity, and personal responsibility.
Mr. Charles initially joined Cascade in 1997 as Environmental Policy Director. His research has focused on transportation, land use, and free-market environmentalism. He is a frequent keynote speaker and guest lecturer, especially on the subject of growth management, and has traveled to 24 states to discuss this issue. Mr. Charles authored a chapter on the Portland experience in the book, A Citizen's Guide to Smart Growth, co-published by the Heritage Foundation and Property and the Environment Research Center. He has also been published in newspapers around the country including The Oregonian, Pittsburgh Times-Review, Hartford Courant, and Seattle Times.
Prior to joining the Institute, Mr. Charles was executive director of the Oregon Environmental Council for 17 years. During that time he served on dozens of local, state and federal commissions and advisory boards related to environmental protection. Charles was also an active participant in Oregon legislative proceedings, and helped author numerous environmental statutes in the areas of forest management, toxic substances, air pollution, watershed restoration, and transportation.
Mr. Charles received a B.A. degree from the University of Pittsburgh in 1976 and an M.P.A. degree from Portland State University in 1990.
Read Blog Detail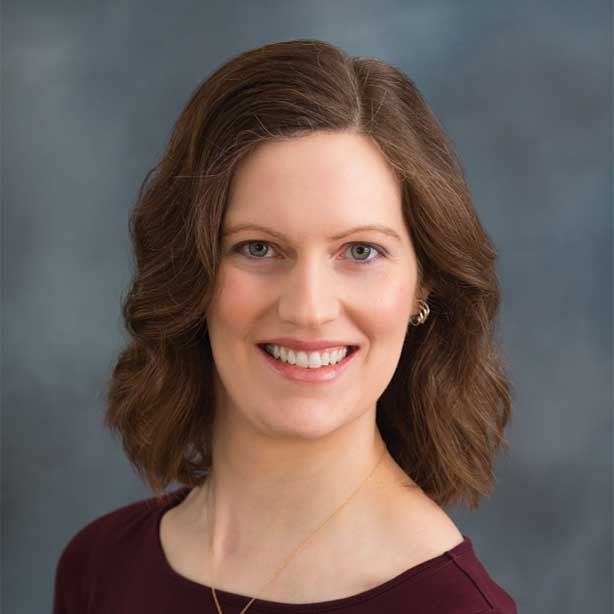 Kathryn Hickok joined Cascade Policy Institute in June 2005. She is Executive Vice President and Director of Cascade's scholarship program for low-income children, the Children's Scholarship Fund-Oregon.
As Executive Vice President, Kathryn manages Cascade's print and online material and oversees development operations, donor relations, and events. As Director of the Children's Scholarship Fund-Oregon, Kathryn manages program operations, development, and donor relations for this nonprofit scholarship program. She also writes and speaks on school choice and religious freedom issues.
Kathryn coauthored former Cascade board member Larry Dennis's book, 15 Leadership Principles and Ronald Reagan: Use Them to Change Your World. Her articles for Cascade have been published in print and online in statewide, local, and national media.
Kathryn is a frequent guest on talk radio shows in the Portland, Salem, Central Oregon, and Southern Oregon radio markets, and at local grassroots events, on the subjects of education reform, school choice, and religious freedom. In 2013 she was invited to present a guest lecture at George Fox University as part of its Liberal Arts and Critical Issues lecture series.
Kathryn graduated with honors from the University of Portland with a degree in English and a minor in French. She edited the University's student literary journal, UP Writers, and served as a foreign language textbook editor for a member of the faculty. A winner of several writing competitions, she was the only high school student to win Cascade's Independence Essay Competition twice.
Kathryn has been a college-level French tutor, volunteer teacher, and choreographer for ballet students. She held several positions of leadership in a local service organization for young women.
Read Blog Detail