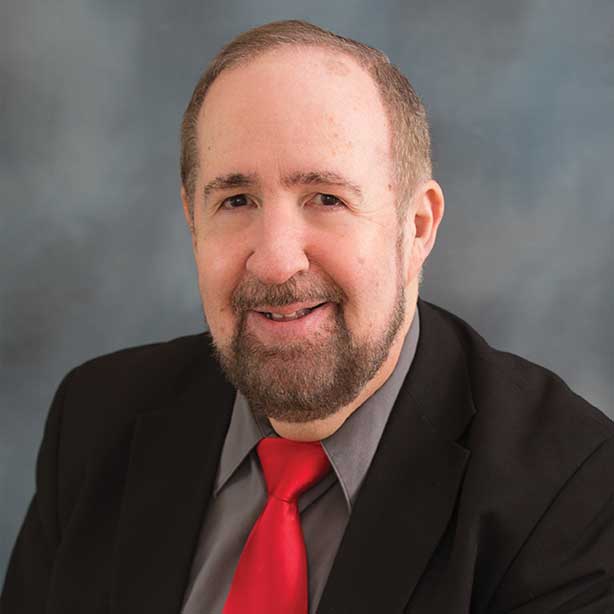 Steve Buckstein helped found Cascade Policy Institute in January 1991 and served as its president until 2004. As Senior Policy Analyst from 2004 until he retired in 2018, Steve wrote and spoke both in Oregon and nationally on many policy issues, including education and Social Security reform.
Prior to founding Cascade, Steve coordinated the 1990 general election campaign for a citizens' initiative which would have provided educational tax credits to every student in Oregon so they could choose public, private, religious, or home schooling. He served on the board of Oregonians for Cost-Effective Government in 1987 and 1988 and was a 1988 candidate for Oregon State Treasurer.
Steve received his Bachelor of Science degree in physics and his Master's of Business Administration from Oregon State University.
Read Blog Detail