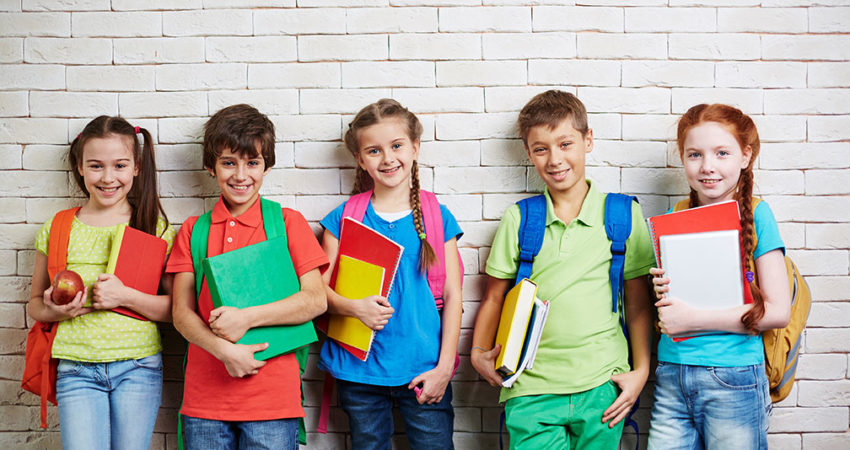 The Children's Scholarship Fund-Oregon helps K-8 students from lower-income Oregon families to get a "hand up" in life through partial tuition scholarships to the tuition-based schools of their parents' or guardians' choice.
A program of Cascade Policy Institute, CSF-Oregon is part of the Children's Scholarship Fund national network of scholarship granting organizations. CSF and its partner programs are committed to empowering families in need with the ability to choose the K-8 schools that best meet their children's needs, regardless of their ability to pay or the neighborhoods where they live.
CSF-Oregon is a need-based scholarship program which accepts applications from families residing anywhere in the state of Oregon.
Read Blog Detail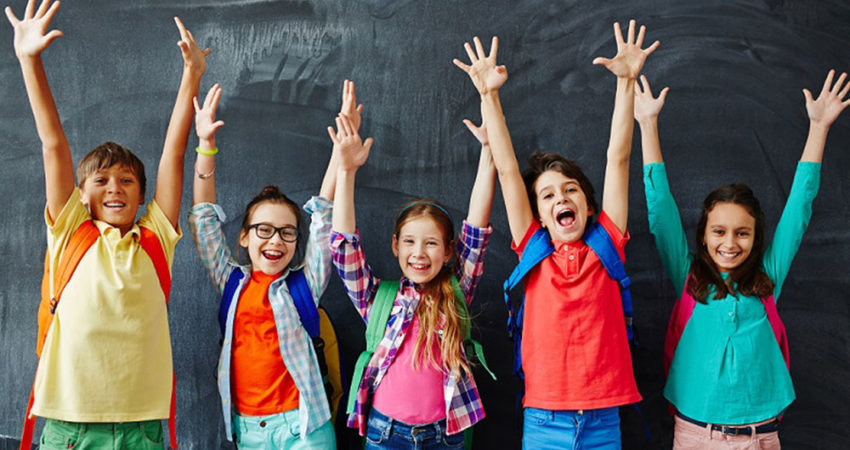 Every child deserves a quality education that fits his or her individual needs as a student. Public schools are often a one-size-fits-all system, which doesn't usually provide alternative teaching approaches that so many children need to succeed.
In Oregon, government has sought to improve education by implementing more so-called high stakes testing requirements, and bureaucracy to try and hold schools accountable. But such "accountability" hasn't resulted in more learning, as much as it has tied the hands of teachers and principals with bureaucratic red tape.
School Choice takes the focus off of the bureaucracy, and places it onto making sure that our kids get the education they deserve. When parents have the power to spend education dollars where they believe their own kids can learn more, true accountability is a natural result – whether it's public, private, home, online schooling or─increasingly─a combination of these various learning modes.
Cascade Policy Institute promotes many forms of school choice. In 1999 we helped create Oregon's system of public charter schools, and in the same year we launched Children's Scholarship Fund-Oregon that continues to provide totally private partial scholarships for low-income children to attend the schools of their parents' choice.
Cascade is now promoting what we see as the most powerful form of school choice known as Education Savings Accounts. We've launched a site dedicated to educating about and promoting ESAs and other school choice options at SchoolChoiceforOregon.com.


Read Blog Detail