Driving new ideas for better Oregon roads.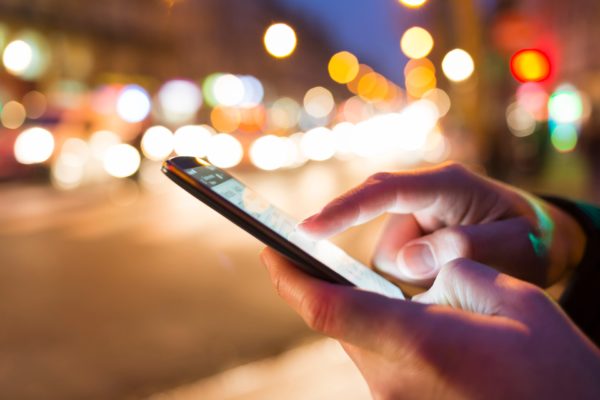 For at least the last 50 years, much of the U.S transport economy has been characterized by government monopolies and private-sector cartels (such as taxi operations), administered by public regulators. The result has been rising levels of traffic congestion, poor maintenance of roads, lack of innovation, and a misallocation of investment capital into passenger rail transit.
Cascade's research program in transportation examines market-based mechanisms for providing transport services. Examples include privately-operated bus service, for-profit car-sharing services such as Uber and Lyft, and electronic tolling of highways with variable pricing.
Oregon has been slow to experiment with highway tolling, but the state legislature passed a law in 2017 mandating the Oregon Department of Transportation (ODOT) to begin planning for all-lane tolling of I-5 from Washington State to North Wilsonville, and all of I-205. ODOT is also authorized to toll any other highways under their jurisdiction. This will be an opportunity to implement a market-based highway finance system designed to make the Portland regional highway system entirely self-sufficient, with variable tolls ensuring free-flow traffic conditions at all times of the day.
Transitioning away from motor fuel taxes towards electronic tolling will require a change of thinking by Portland-area motorists, but proper implementation promises to provide a much better driving experience along with tremendous gains in economic productivity.
Cascade Policy Institute has published many papers and essays on market-based road pricing since 1995 and will continue to in the future. Those documents are available in this section of our website.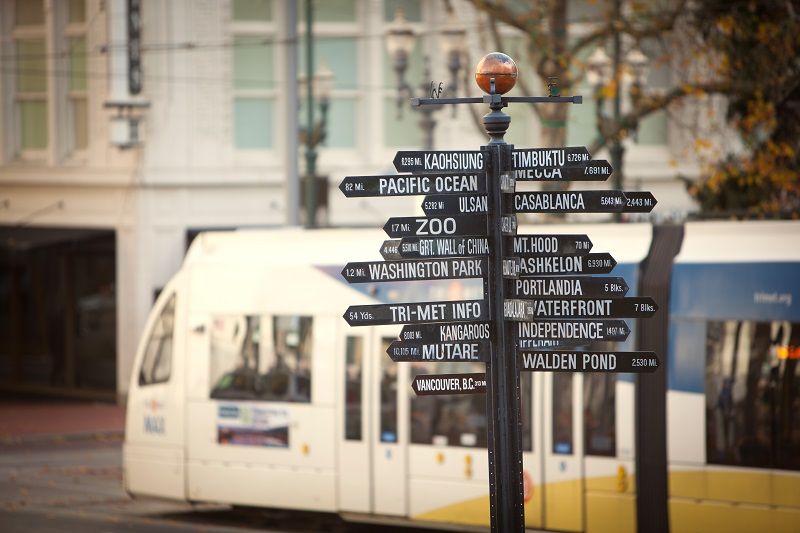 By Rachel Dawson Decreasing ridership paired with increasing costs makes for a bad business decision for TriM...
Read Blog Detail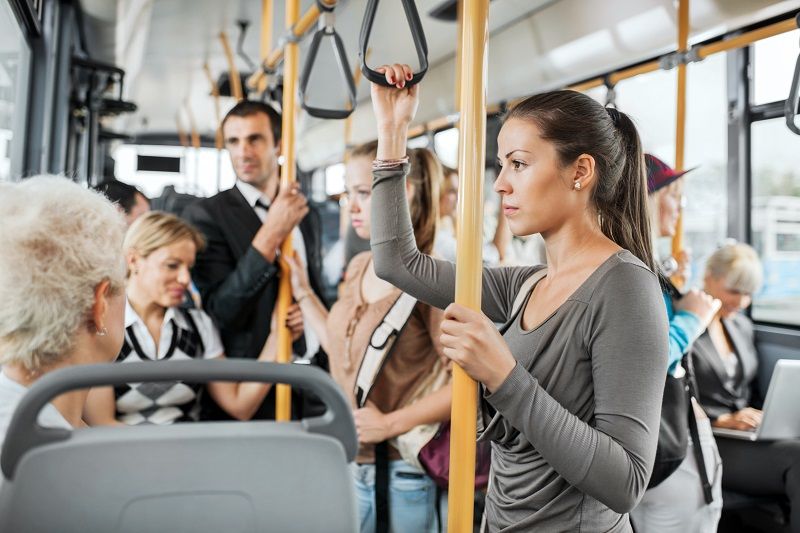 By John A. Charles, Jr. Oregon employers began receiving notices this week regarding the new statewide transi...
Read Blog Detail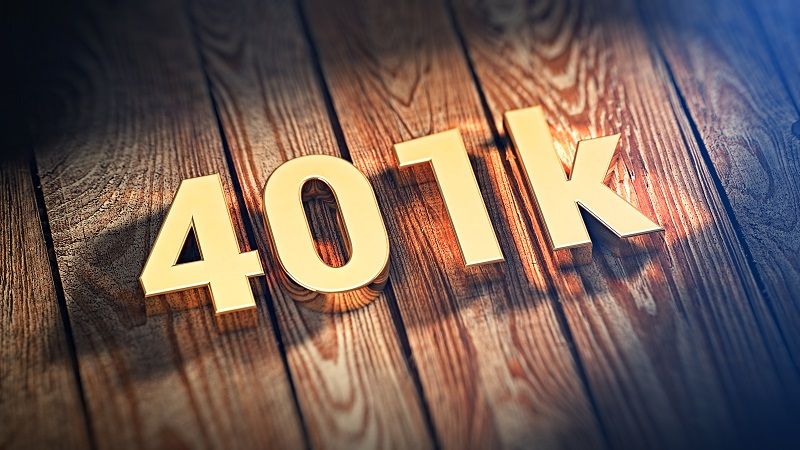 By Scott Shepard and John A. Charles, Jr. The Oregon legislature recently adjourned its 2018 session and once...
Read Blog Detail