Giving Oregonians more options in health care.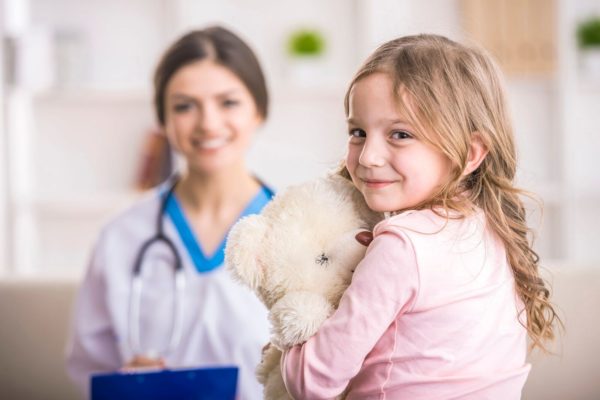 Cascade has been a leader in promoting consumer-driven health care since before the term gained currency. Our 1995 conference on Medical Savings Accounts (now known as Heath Savings Accounts) was the first held by any think tank in the country.
Cascade predicted the failure of the Oregon Health Plan before it was launched, and we documented that failure, based on it failing to meet its own stated goals, in our 2010 report, The Oregon Health Plan: A "Bold Experiment" that Failed.
Currently, Cascade supports the Stop Health Care Taxes dot com Referendum which will allow voters to stop some $333 million in taxes on health insurance premiums and hospitals headed for the 2018 ballot.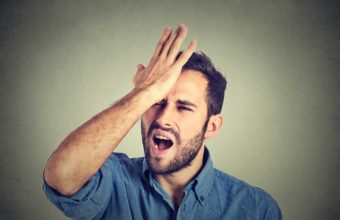 By Scott Shepard Governor Kate Brown's task force, assigned to find ways to cut Oregon's yawning unfunded PER...
Read Blog Detail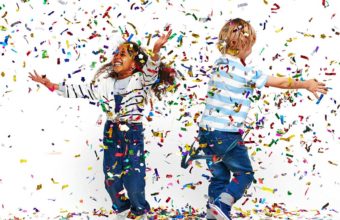 By Kathryn Hickok America's charter school movement celebrates its 25th anniversary this month. Since the fir...
Read Blog Detail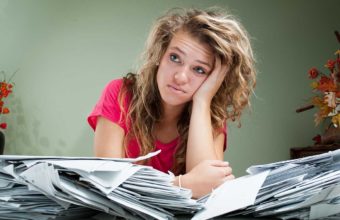 By Eric Fruits, Ph.D. Many Oregonians are now spending as much on health insurance and health care as they ar...
Read Blog Detail