Environmentalism that supports a flourishing economy.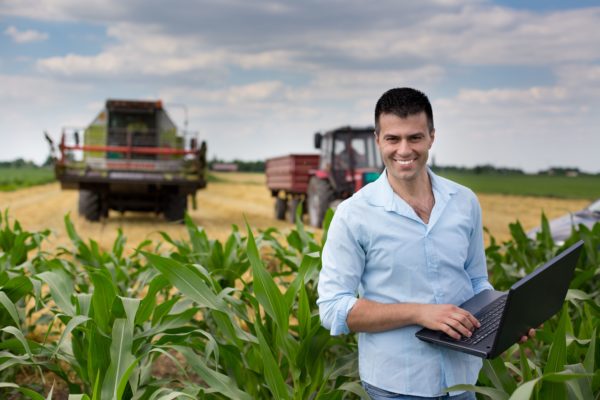 Cascade is the leading voice for free-market environmentalism in Oregon. It might sound like a contradiction, but it actually makes sense. Improved environmental quality goes hand-in-hand with economic prosperity, and both flourish when property rights are respected.
Cascade analyzes any potential regulations, such as the Governor's recent intention to pass legislation for a limit on carbon dioxide emissions, with the intent to report on whether it clearly benefits both the environment and economic opportunity.
We are also concerned about the management of BLM lands in Oregon, including forest thinning and increased timber harvesting. Active management affects all public lands—including parks, wilderness areas and national monuments— and could impact whether we are threatened further by catastrophic wildfires, Oregon's biggest environmental risk.
Now that the Dear Leader of the Democratic People's Republic of Korea (aka North Korea) has left this earth, it ...
Read Blog Detail
John Charles testified on HB 3571, regarding renewable energy credits, before the Senate Environment and Natural...
Read Blog Detail
On April 12th, John Charles testified before the House Energy, Environment and Water Committee on HB 3109 which ...
Read Blog Detail