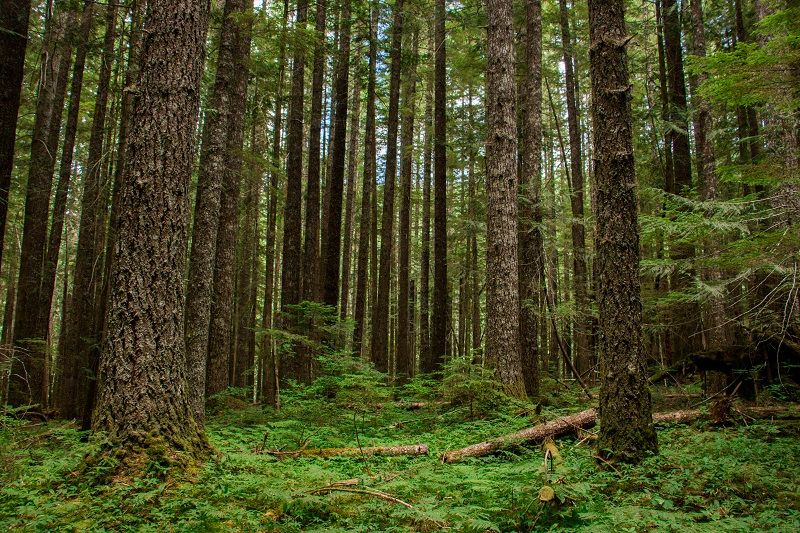 FOR IMMEDIATE RELEASE
Media Contact:
John A. Charles, Jr.
503-242-0900
john@cascadepolicy.org
PORTLAND, Ore. – Cascade Policy Institute released a study today showing that revenue generated for schools by the Oregon Common School Trust Lands (CSTL) likely would go up by 600% if the lands were sold and the net income added to the existing Common School Fund.
The study, A Proposal to Generate Adequate Returns from Common School Trust Lands, also showed that Oregon is only making $4.25/acre from its CSTL portfolio, the lowest among nine Western states. The state of Washington is earning the most, at $37/acre.
Management of Oregon's 1.5 million acre portfolio of CSTL has long been a contentious issue. In 1992 Oregon Attorney General Charles S. Crookham issued an opinion clarifying that CSTL must be managed primarily for revenue maximization. Advocacy groups representing non-school interests have worked to subvert that directive ever since.
Environmental groups have repeatedly lobbied and litigated to eliminate revenue generation from the Trust Lands, claiming that commodity production is an outdated concept. They finally succeeded during the three-year period of 2013-15, when Oregon's Trust Land portfolio actually lost $360,000/year in net operating income. Those losses had to be paid for by Oregon public school students.
The Oregon Land Board voted in 2015 to sell most of the Elliott State Forest in order to remedy this problem. However, the Board reversed itself in 2017, and Governor Kate Brown subsequently sought bonding authority from the Legislature to allow her to borrow $101 million (requiring $199 million in debt service) in order to "buy out" a portion of the Elliott so that it no longer would be subject to the Constitutional mandate to earn money for schools.
Those bonds have not yet been sold, and the Elliott is expected to incur more losses during 2018.
Last year Cascade Policy Institute commissioned economist Eric Fruits, Ph.D. to do a comparative analysis of nine Western states with large CSTL portfolios to determine under what circumstances it might make sense for states to sell these lands and invest the net proceeds into stocks, bonds, and other financial instruments. Dr. Fruits concluded that six states (including Oregon) likely would be better off selling CSTL assets; two states would be better off maintaining ownership; and one state likely would benefit from divestment, but more information is needed.
Cascade President John A. Charles, Jr. stated, "The Oregon Land Board has a fiduciary obligation to manage CSTL assets for the benefit of schools. Losing money every year violates that obligation. The Trust Lands have a market value of over $700 million, and students would be best served if the Land Board simply sold its real property portfolio and turned the proceeds over to the Oregon Investment Council, which has earned an average of 8.2% annually from the Common School Fund since 2010. In fact, there is no management option that would earn more money for students than selling these lands."
The full report, A Proposal to Generate Adequate Returns from Common School Trust Lands, can be downloaded here.
Founded in 1991, Cascade Policy Institute is Oregon's premier policy research center. Cascade's mission is to explore and promote public policy alternatives that foster individual liberty, personal responsibility, and economic opportunity. For more information, visit cascadepolicy.org.
###
Read Blog Detail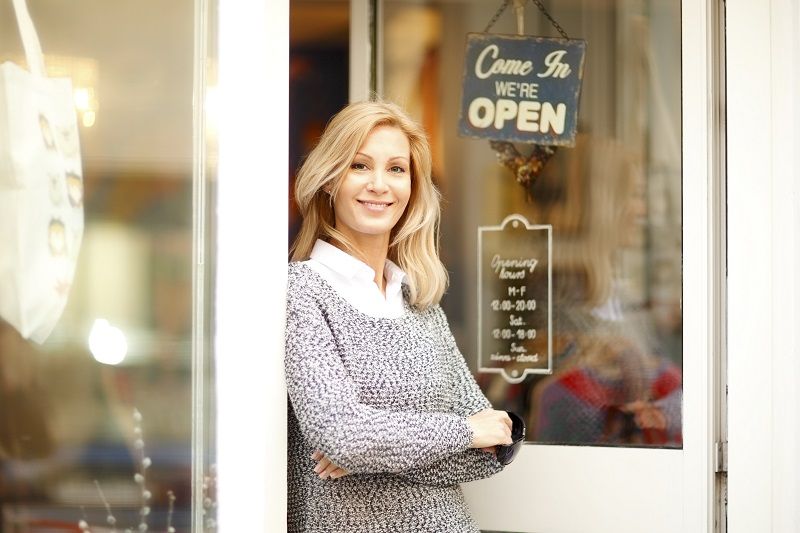 By Steve Buckstein
While most Americans are reaping the benefits of the recent federal income tax cut, the Oregon legislature has just passed SB 1528 on a partisan vote that could deny several hundred thousand Oregon small businesses an equivalent state income tax cut they should expect.
Proponents of the bill argue that some of these businesses already got a state income tax break in 2013 and therefore shouldn't benefit any further. But fewer than ten percent of the businesses the bill will hurt got that break. More than 90 percent won't get any state break if Governor Kate Brown signs the bill.
Oregon is a small business state. Many are family businesses that depend on their business income to support their households.
Governor Brown says of the bill, "We're looking at the implications for Oregon's small businesses and Oregon's economy." She has until mid-April to sign it into law. Small business groups like NFIB are urging her to veto it.
If she does sign the bill, opponents might gather signatures referring it to voters in November. And hundreds of thousands of those voters will be the very people the bill impacts.
Oregon doesn't need more tax revenue from small businesses to balance its budget, and giving them a tax break should be good for our economy. If you agree, call the Governor at 503-378-4582 and ask her to veto SB 1528.
Steve Buckstein is Senior Policy Analyst and Founder of Cascade Policy Institute, Oregon's free market public policy research organization.
Click here for the PDF version:
Read Blog Detail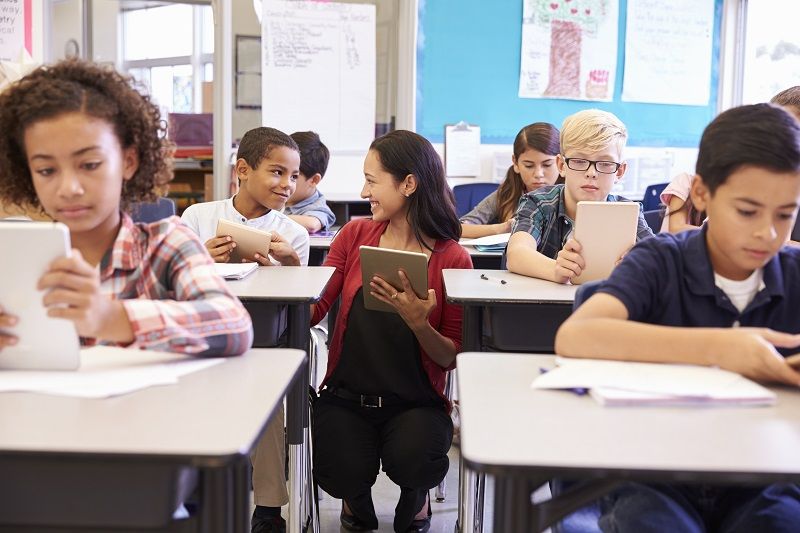 By Kathryn Hickok and Steve Buckstein
Three years ago, Oregon state government killed off what should have been the last of three big education reform efforts since 1991. Each promised to solve the unsolvable: how a one-size-fits-all public K-12 school system could educate all Oregon students and launch them onto a lifelong path of educational and career success. The fatal flaw in these reform efforts was that they relied on centralizing control over education policy.
Now, the Oregon legislature is embarking on what may turn into a fourth "impossible mission" to achieve student success in our public school system. Members of the Joint Committee on Student Success will travel around the state asking everyone they meet what constitutes success in their communities. They then will return to the State Capitol and recommend that every school do "what works" somewhere—most likely at a higher cost to taxpayers than they are paying today.
But rather than wait years to judge this latest reform effort a failure, why not try another path: the school choice path? School choice allows students and their families to choose where and how to get the educational opportunities that are right for them. School choice recognizes that children learn in different ways and at different paces and puts parents, not bureaucrats, in the driver's seat of their kids' education. That truly would be a revolutionary movement in the direction of student success.
Kathryn Hickok is Publications Director and Director of the Children's Scholarship Fund-Oregon program at Cascade Policy Institute, Oregon's free market public policy research organization. Steve Buckstein is Cascade's Senior Policy Analyst and Founder.
Click here for the PDF version:
3-7-18-Time_to_Decentralize_Oregon's_Education_Reform_Efforts
Read Blog Detail